This store requires javascript to be enabled for some features to work correctly.
Purchase on invoice with Klarna
Trusted Shops certified
Free shipping*
Extended return period of 30 days
Denim for life – under this motto we have been producing high-quality jeans products for you since 1990. That's more than 30 years of CROSS JEANS. More than 30 years of expertise in a discipline that we love doing most: offering sustainable fashion with the best quality at a fair price. We always keep an eye on the current trends and are therefore an essential part of the fashion zeitgeist. But that's not enough for us. We want to be your denim brand. For us, this means: no matter what fit you need, no matter what your requirements - our jeans adapt to your lifestyle.
HERE YOU CAN FIND OUT ALL ABOUT OUR UNIQUE STORY.
CURIOUS ABOUT WHO WE ARE?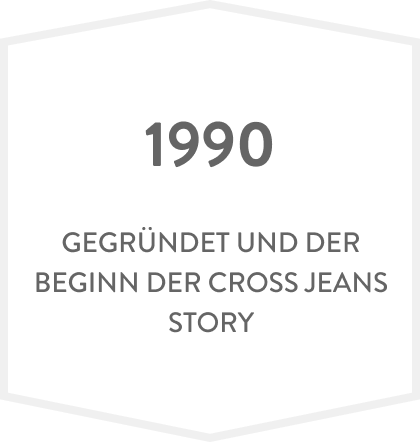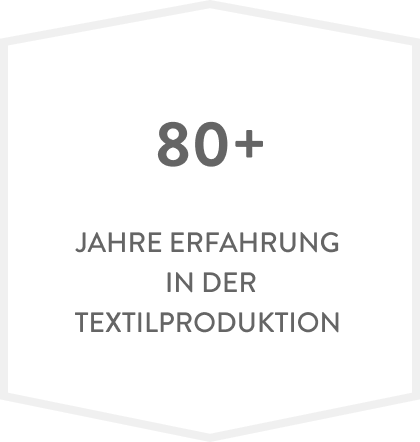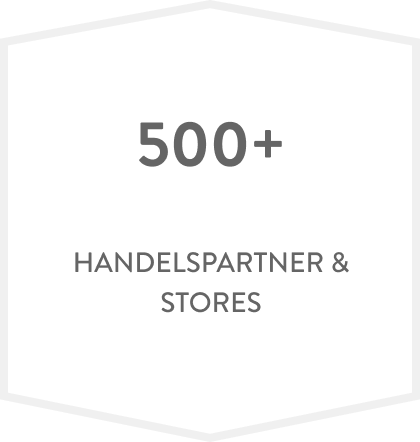 Denim. It's in our DNA. With every pair of jeans we produce for you, we tell our story. The story of a denim brand that loves nothing more than producing sustainable and long-lasting fashion. Here we attach particular importance to giving each individual pair of jeans the level of quality they deserve. For a fair price. For all of you.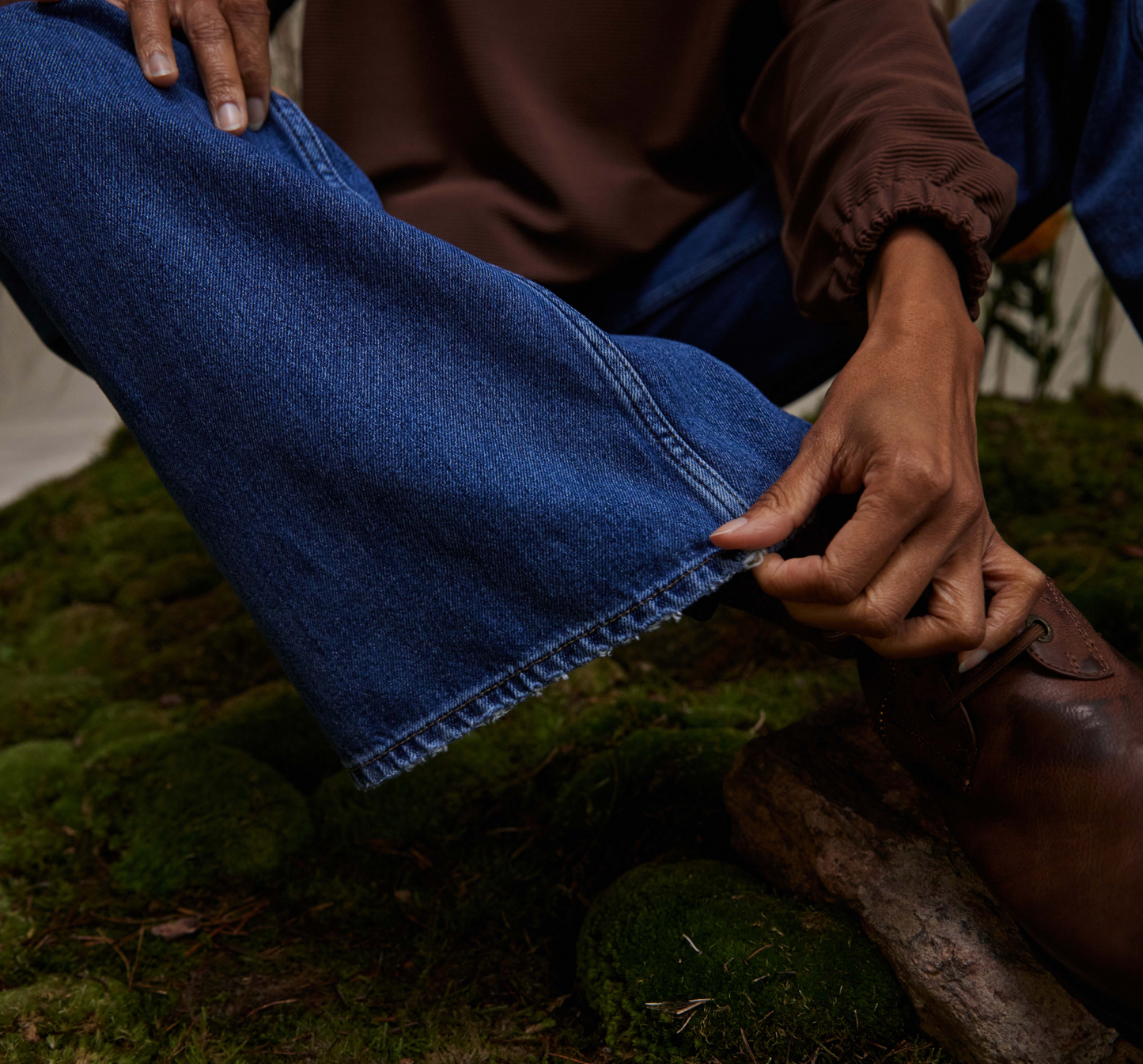 REALLY GOOD QUALITY
When it comes to quality, we set high standards for ourselves. The life of a pair of jeans, like all of our lives, can be challenging. A pair of jeans that cannot withstand your lifestyle is not a pair of jeans. That's why we process our materials according to the highest specifications and standards. With every single pair of jeans, with our cuts and washes, we make sure that you can enjoy your CROSS jeans for a long time.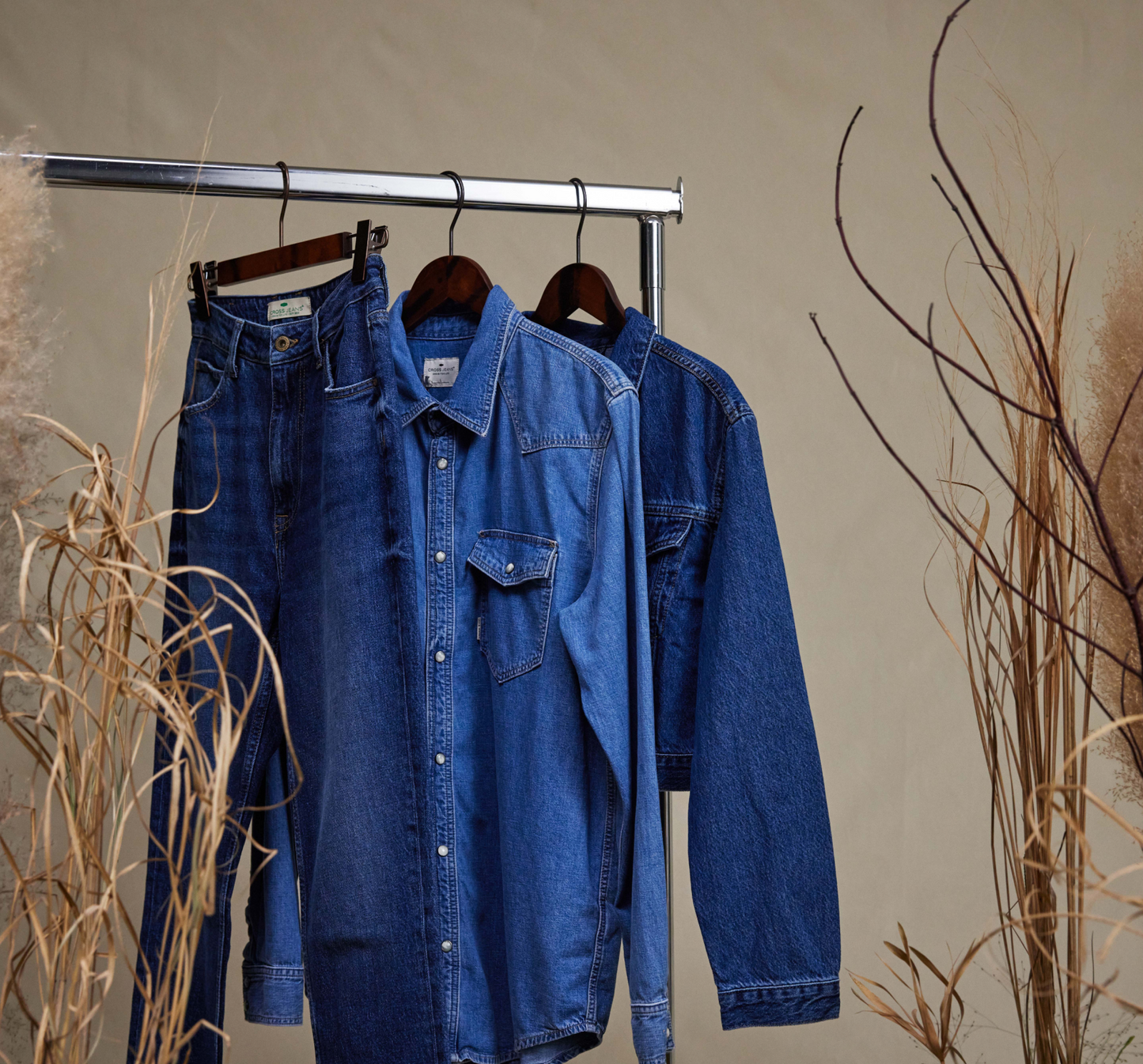 REALLY GOOD PRICE
We want everyone to be able to afford our quality. That's why we don't just focus on good quality - we also focus on a good price. If you want to make denim for everyone, you have to make denim for everyone. And that is only possible if denim products are affordable. Our jeans therefore have an optimal price-performance ratio. This is our understanding of denim.
ON THE PULSE OF THE TIMES
It's 1990 and we're laying the foundation of our brand. It was immediately clear to us what kind of brand we wanted to be. We're not just about making denim. We want to make denim for everyone. And that also means staying modern.
Around three decades pass in which we try things out and in which the fashion world changes from year to year. That changed us too. During this time, we have followed the trends of the fashion world with every single pair of jeans and have kept the pulse that keeps us alive.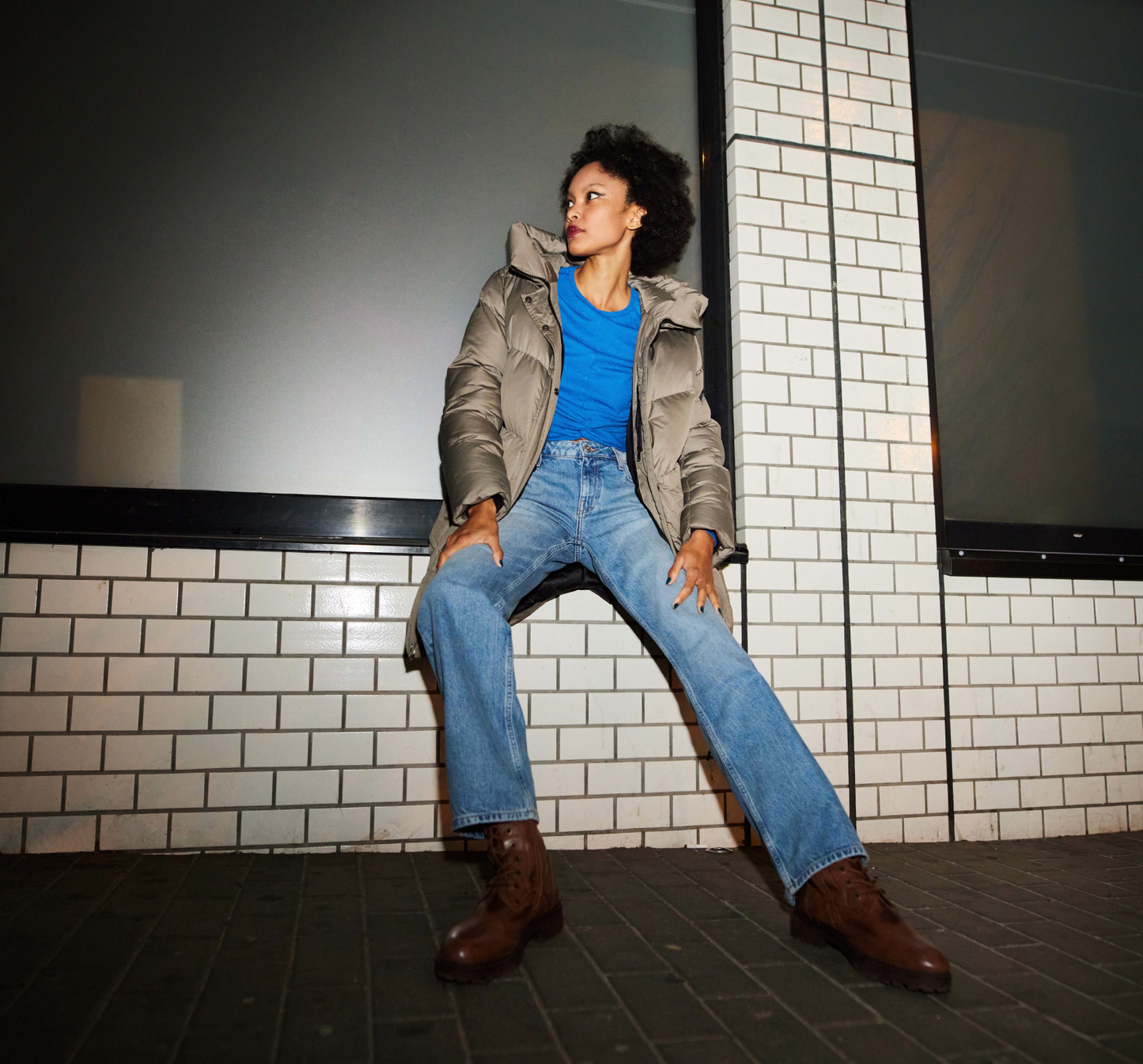 FOREVER
Our denim brand has been at the heart of the fashion industry for many years. During this time we have gained a huge amount of experience and expertise in making jeans. Our dedication to perfection and attention to detail is reflected in each of our jeans. From the selection of high-quality materials to the careful processing and finishing of the denim - there are many years of experience in every seam.
BUT NOT FROM YESTERDAY
Our understanding of denim: It's more than just clothing, it's a way of life. We have been pursuing this attitude to life since we were founded more than 30 years ago and have taken up current trends for our fashion and are actively involved in what is happening here. For our understanding of the brand, this also means that we are constantly developing and looking forward.
Simply put: We are your denim brand and we make denim for life.
FROM THE BOSPORUS TO THE SPREE
Our life takes place between the metropolises of Istanbul and Berlin. We combine Turkish quality work with the Berlin lifestyle. The Bosphorus and the Spree – we feel at home there. Our ideas and our denim products are born between these two cities. But that doesn't divide us, it makes us stronger. Here you can find out how we operate as an international denim brand.
YOU ARE ASKING WHERE YOU CAN FIND US?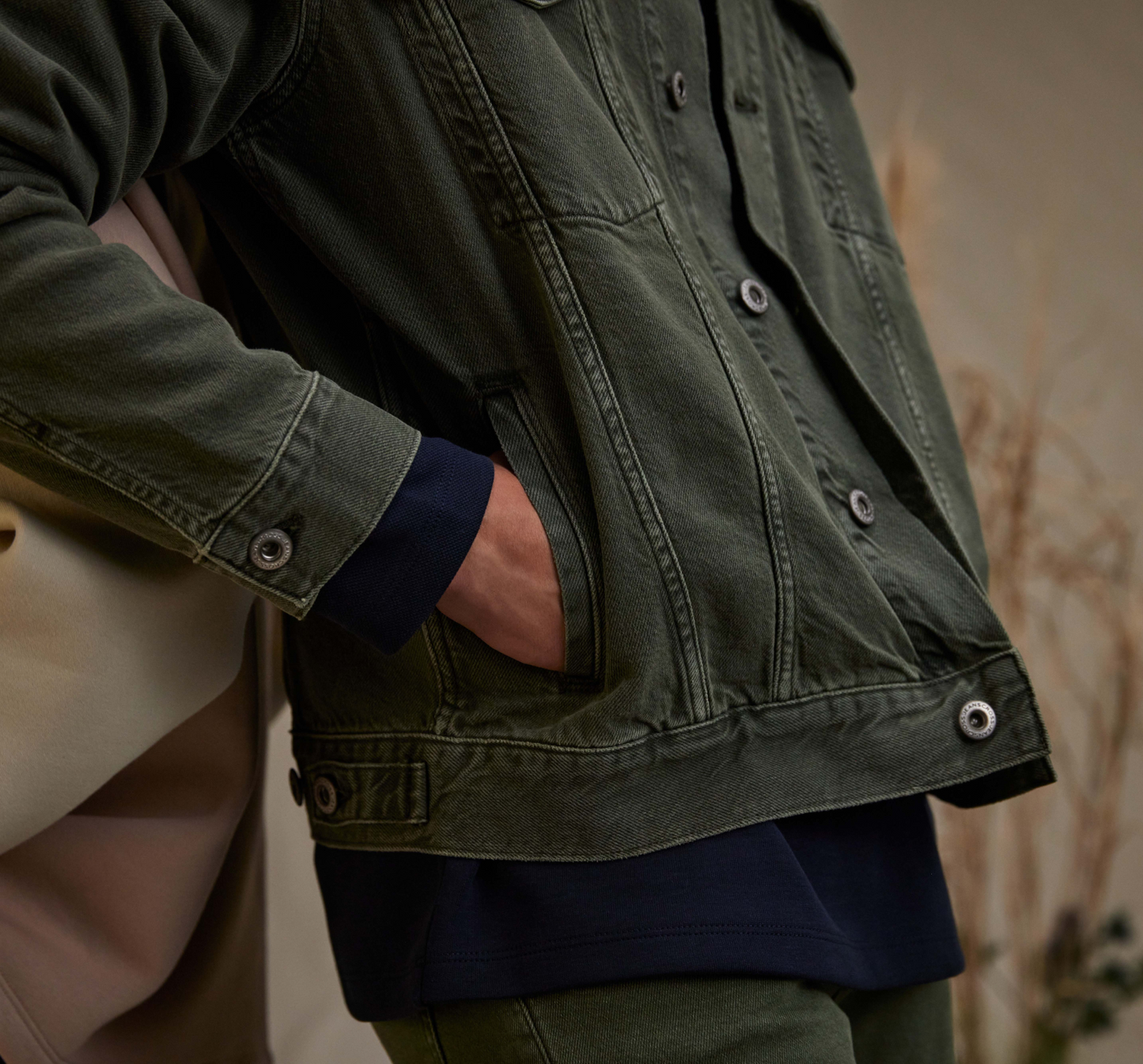 TURKISH QUALITY WORK
We have extremely high standards for our denim products. We manufacture these in Turkey, where we work with the most renowned denim producers. We source our fabrics there and process them into the jeans, which can ultimately be found in our stores or online 24/7.
In order to keep the ecological footprint as low as possible, we work with the most modern, sustainable methods and rely entirely on renewable energies.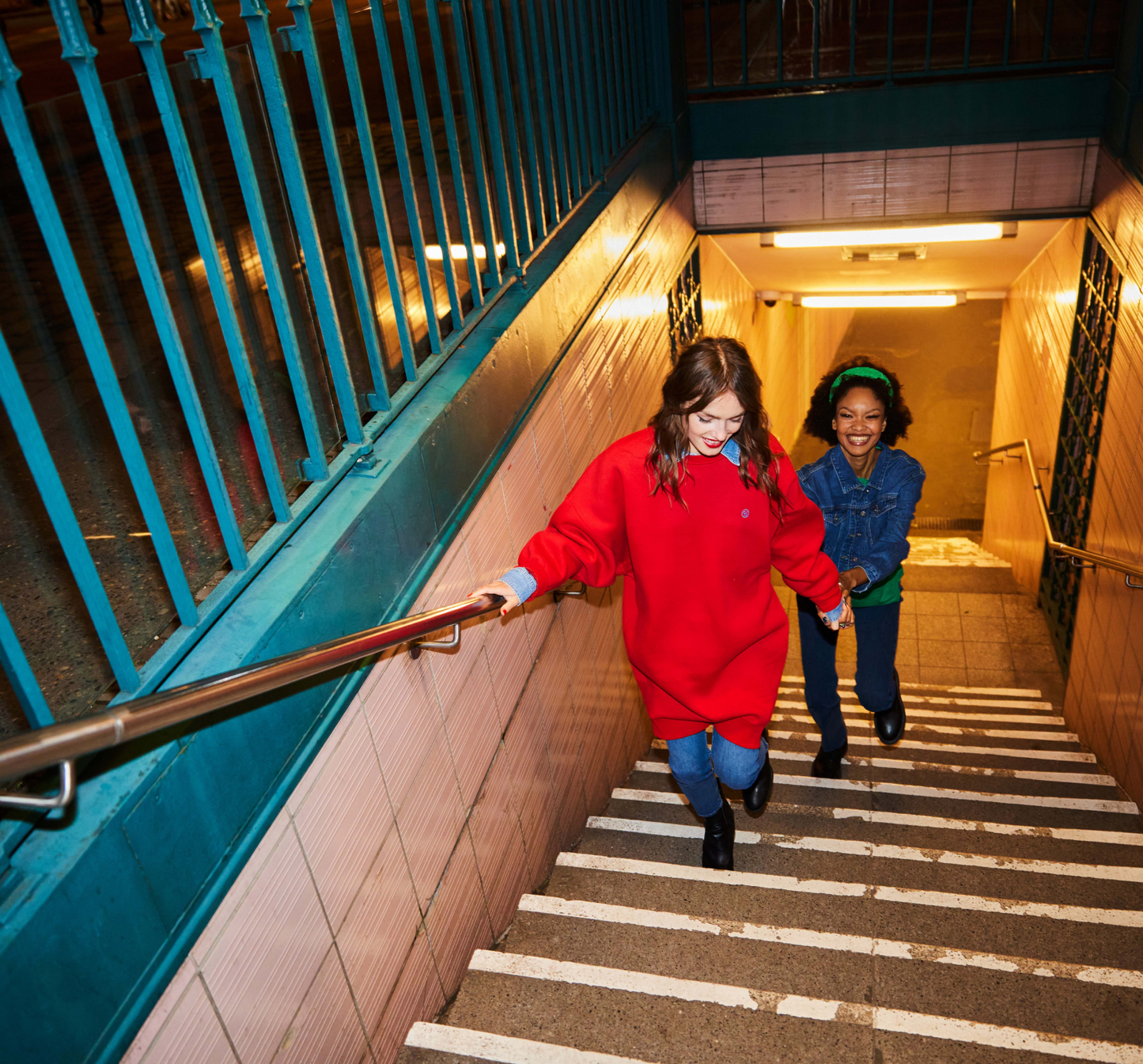 BERLIN LIFESTYLE
We produce in Turkey, but we also feel at home in Berlin. How is that possible? Our production facilities are in Turkey. Here we know exactly that we work according to the quality and sustainability standards that we want and want. However, we are also based in Berlin. Here we are right in the middle of the action for you as a brand, take your orders and are there for the community. We combine the best of both cities. The influences of both metropolises and their liveliness make us what we are: CROSS JEANS.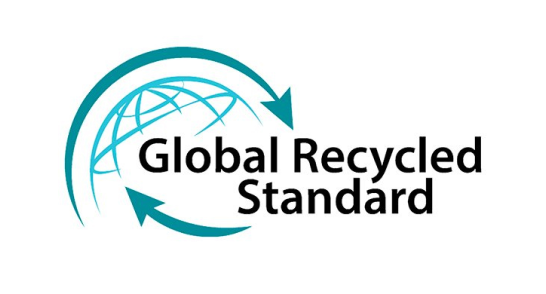 Global Recycle Standard
for the use of recycled materials and social, environmental practices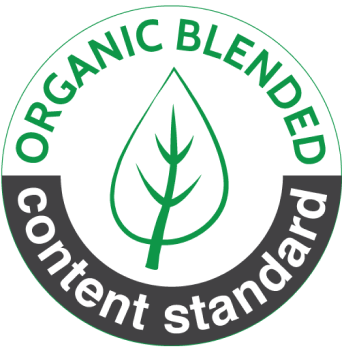 Organic blended content
for tracking and using organic certified materials for our denim products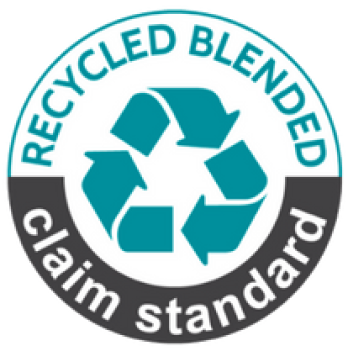 Recycled blended claim
for recycled raw materials along our supply chains for denim products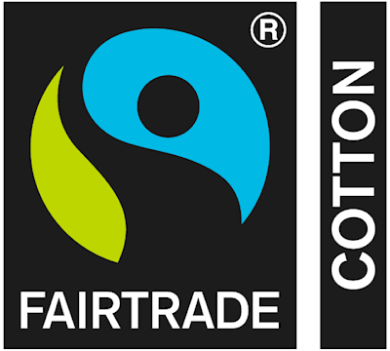 Fairtrade seal
for responsible business practices, fair working conditions, equal rights and much more