This store requires javascript to be enabled for some features to work correctly.
Purchase on invoice with Klarna
Trusted Shops certified
Free shipping*
Extended return period of 30 days
Meeting product quality, environmental and social responsibility management system requirements. Be open to technological developments and fulfillment of the R&D philosophy. Fulfilling social and ecological responsibility towards our employees and shareholders in accordance with our goals. Increasing the continuity of customer satisfaction through our work and with sustainable developments. Ensuring operational efficiency.
life cycle assessment
SUSTAINABLE COMMUNICATION


In addition to the business impact work we are conducting, we accelerated our product-based sustainability efforts in 2019.

Denim goes through processes such as washing and drying, which also use wet processes alongside other clothing products. As a textile company producing denim clothing, we are aware of our responsibility to reduce the environmental impact within the product life cycle. We work with many suppliers for our denim products and use many raw materials. Every raw material and every process influences the ecological footprint of a product. We use the LCA (Life Cycle Assessment) method and carry out calculations to analyze the impact of our products over the entire life cycle. This is how we show the environmental impact of our products using the cradle-to-grave approach, starting with the procurement of raw materials.



With the life cycle assessment we can identify hot spots in terms of both the environmental impacts from the supply chain and our own production processes. With this method we can measure sustainability on a product basis and integrate it into our risk management. Our life cycle assessment studies allow us to transparently share the environmental impact of supplying denim fabrics with our customers.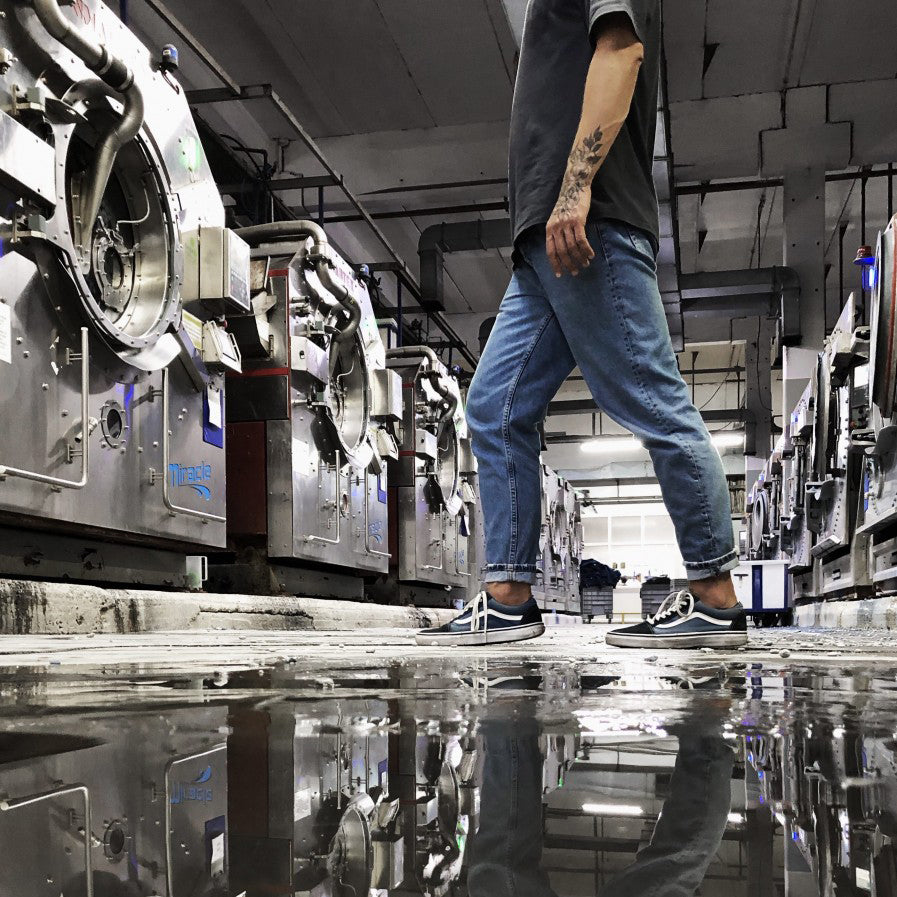 HIGH PRIORITY
• Employee training
• Employee rights
• Respect for society
• Social economic support
• Unfair competition
• Risks of climate change
• Reuse materials
• Customer protection
• Economic advantage
• Indirect economic benefits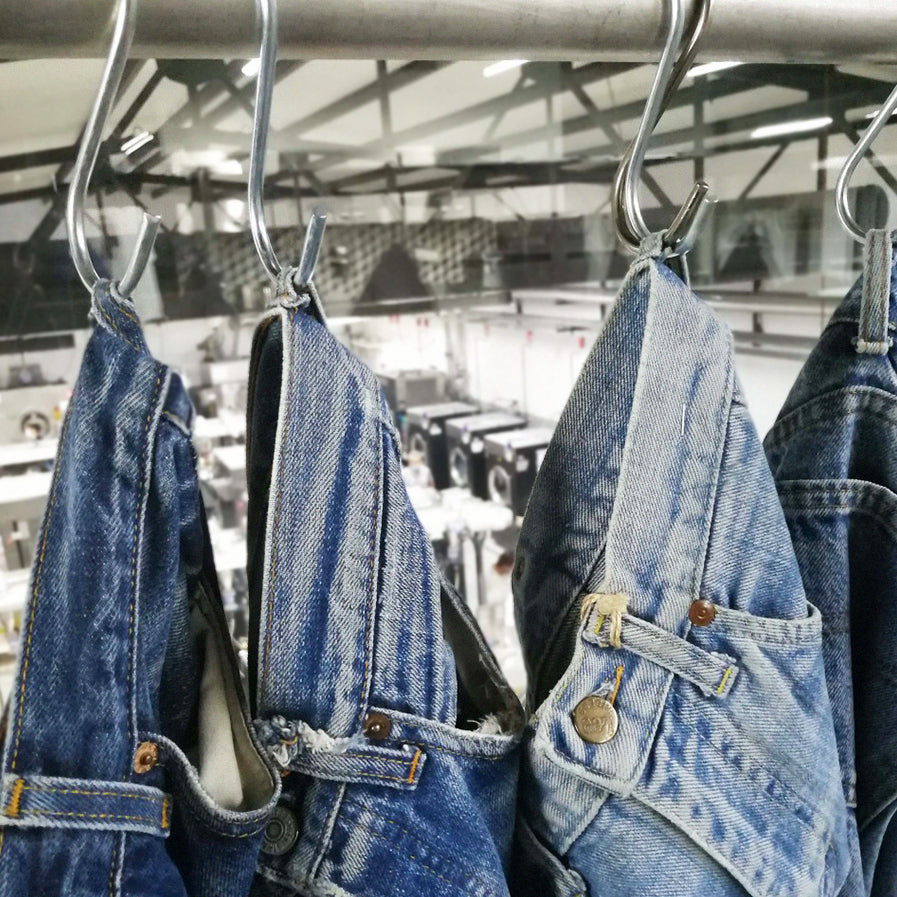 LASER SYSTEM
Since 2014, most of the drying processes in our company have been carried out using laser machines, which is considered the most environmentally friendly and sustainable process. With our system, which helps create a more suitable environment for health and safety in the workplace, our employees can work remotely in the active work area without additional protective equipment. By using lasers instead of local spray, we can achieve the desired effect on our products and reduce environmental impact without the need for chemicals and water.